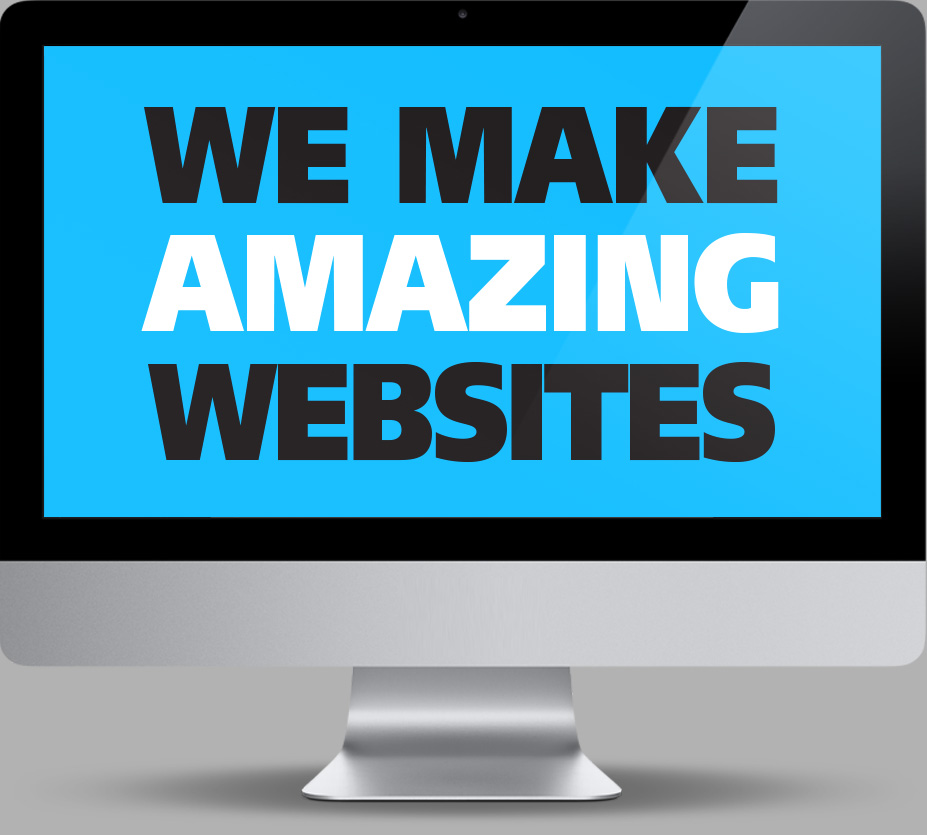 Yes, we DO make amazing websites but it doesn't end there.
Our designers and web developers are good in everything they do and the do a lot – Branding and Corporate identity for breakfast, Print for lunch, any web solution you can think of, for desert and they still have appetite for more.
We are old enough to have the right amount of experience, yet young enough to stay fresh and up-to-date in everithing we do. We believe that in this rapidly changing world, constant renewal is the key, so we keep moving.
We put the client first. Yes, you hear this a lot, but we realy believe that your experience is as important as the quality of our work. So we ask questions, listen, learn your needs, think and then think some more, until the perfect solution is found.
We never compromise on quality, so every product that leaves our studio, from simple business card to a huge website, is the best we can possibly offer. Sometimes, we pay a price for it – waist of time, lack of personal life and coffeine overdose are fun, but un the end we can be proud of our work.
So, what exactly is our area of expertise?
GUI / UX design,  Mobile Apps design, Website design & development,  HTML / CSS / XML / PHP / AJAX / JQUERY,  Web application development,  CMS (Content management systems),  eCommerce solutions,  Comlex website layout design,  Open source PHP CMS solutions as Joomla, WordPress etc.,  Online advertising campaigns, Banners, Newsletters and more.
Logo design, Branding, Corporate identity, Business cards, Letterhead, Envelopes, Ads, Billboards, Posters, Brochures, Folders, Magazines, Presentations, Package design, Exhibit design and more.